Spa a day
Posted by

Date

May 7, 2017

Comments

0 comment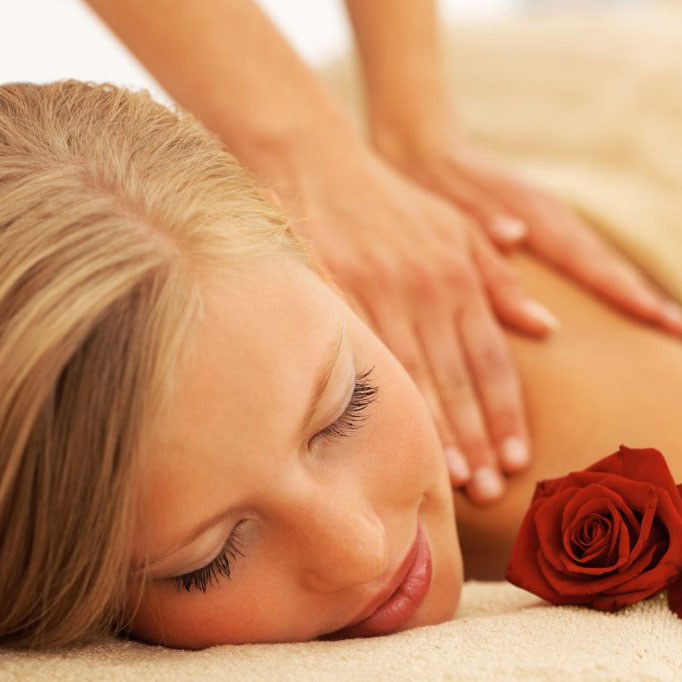 Proper wellness is all about living a complete, healthy life and incorporating smart choices into your everyday life. So many people think that making an occasional "smart" health decision is enough to keep you healthy and well. Wellness requires more than that. You need to consistently take care of your entire body.
If we take responsibility for our own health and well-being, we can improve our health on a daily basis. Each day we work toward maximizing our level of health and wellness to live long, full, and healthy lives. The pursuit of health, personal growth, and improved quality of life relies on living a balanced life.
There are immediate health benefits of going to a spa, a massage will improve blood circulation which delivers oxygen and nutrients to the cells.
The reason why we can learn from spas is because of Spa Etiquette, the treatment room separates the client from their cellphones and technology.
Spa a day are all about relaxing and de-stressing. As well as offering a range of spa therapies, holistic activities and pamper sessions, they also provide the perfect opportunity to take in the local surrounding beauty. There are numerous health benefits from going on a spa holiday, from relieving stress to improving your diet, which will help you live a more spiritual and healthier lifestyle.
1. Detox.
2. Relieving stress.
3. Anti-ageing.
4. Healthy Sleep.
5. Pampered by all the relaxing treatment.
6. Improve health & Fitness.
Body exfoliating treatments polishes the skin, promotes cells re-generation, refines pores and offers skin relief. Body wraps to re-mineralize the body, re-charge the body with nutrients and elements, boosting moisture in the skin, helping to rejuvenate and relax the body and mind.
Obviously, in spa the most significant benefit of a facial is overall improved skin. Most facials entail cleansing, mild exfoliation, steam, and massage. Opening up your pores and stimulating circulation through regular deep cleansing, exfoliation, and steaming will brighten, freshen and give your skin a healthier glow
Has your skin suffered sun damage throughout the summer months? Spending long days in the sun can have some serious long term effects on your skin! Even if you diligently slather on sunscreen and moisturizer, your skin is still susceptible to environmental damage.
Be happy, we help! You can prevent early signs of aging and improve the look and feel of your skin with full body spa treatments. Just like the skin on your face, the skin all over your body needs some special body treatment every now and then!