Appointments
To ensure your preferred time and service are available, we strongly recommend making reservations in advance. The spa provides walk-in bookings based on availability. The minimum age requirement for access to the spa is 16, with the exception of selected treatments.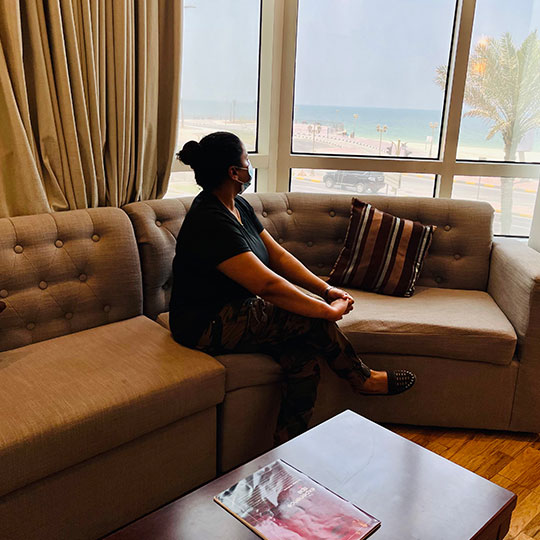 Ambiance
To maintain the tranquility of the spa, we ask you to please keep conversation minimal, and respect the privacy and personal space of other guests. For your own relaxation and that of our other guests, the spa is a laptop, smoke and cell phone-free zone.
Arrival
We recommend you arrive 10 minutes prior to your appointment time to avoid reduction in your service time. All appointments will end at their scheduled time so that the next guest will not be delayed. Treatment times are not extended based on late arrivals.
Cancellation Policy
Please notify the Spa four hours prior to your appointment time if you need to cancel or reschedule.
Attire
It is recommended that you completely disrobe for your treatment. You will be provided with disposable underwear and slippers upon your arrival. Therapists are trained in proper draping techniques so you should always feel comfortable.
Spa Payment Inquiries
We accept all major credit/debit cards and cash.
Medical conditions
It is essential that you inform us in advance of any health conditions, allergies, medication or injuries which could affect your service when making your spa reservation. These include high blood pressure, pregnancy, past surgeries, and recently taken medications.
Valuables
We advise guest not to bring your valuables to the spa as we do not accept any liability for loss.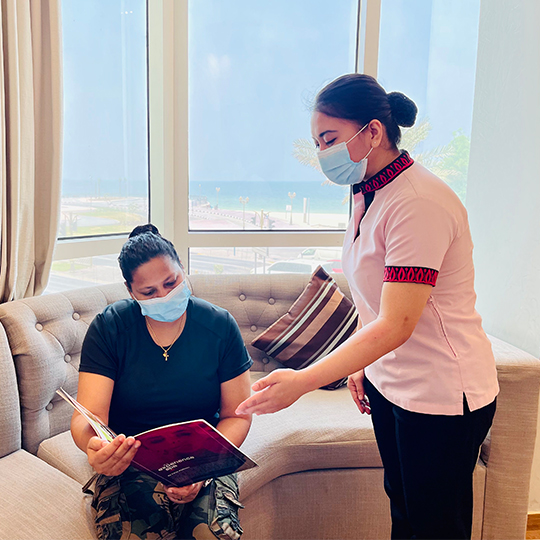 Communicate
This is your customized massage. If you have feedback on pressure, room temperature, lighting… let us know. Depending on your specific needs or requests, your massage therapist will either perform a customized full-body massage (for general relaxation and stress reduction) or focus on the specific parts of your body that you have requested. We look forward to seeing you for your first visit. If you have any questions about the etiquette during a massage, any of our colleagues will be happy to answer them for you.