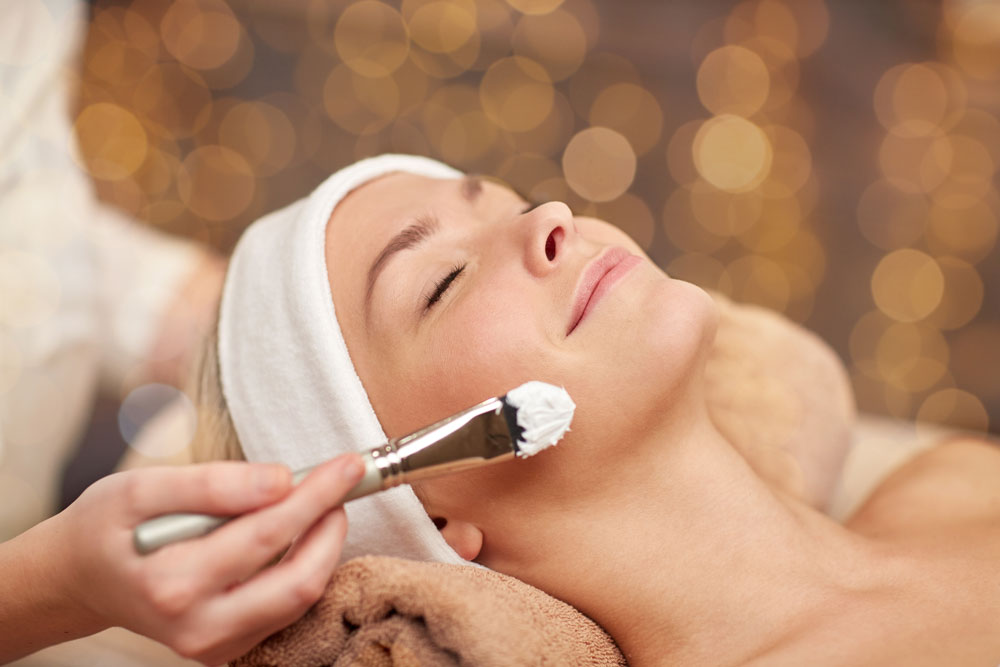 Anti-Ageing Luminance Pearl Facial
60 minutes
A luxurious antiaging, brightening and firming face treatment with Pearls, Diamonds, powerful Antioxidants, Oligopeptides, Vitamins and special skin friendly actives. Suitable for all type of skin.
Whitening Facial
60 minutes
This skin whitening and lightening facial fights hyperpigmentation and uneven skin tone. Brightens the skin and helps fade and lighten skin discolorations. Suitable for dull skin.
Hyaluronic Facial
60 minutes
Intensive moisturizing and anti-wrinkle facial treatment which is suitable for all types of skin.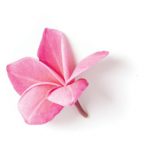 Caviar & DNA Facial
60 minutes
Premium anti-wrinkle and firming facial for revitalized and bright skin. Based on Caviar extract from Sturgeon roe, DNA from Salmon eggs and Bio-Active compounds. Moisturizes, nourishes and helps the skin regain its natural elasticity and radiance. Suitable for all types of skin.
Sensitive Facial
60 minutes
This facial is very good for the sensitive skin by specially designed products with soft and gentle cleansing. This facial preserves and enhances skin's hydration, protecting its natural youth and elasticity. Suitable for sensitive skin.