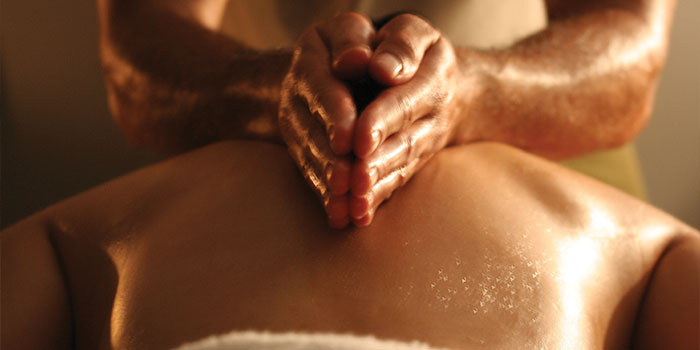 Touch of Ayurveda
60 minutes
An Ayurvedic full body massage with special blends of Ayurvedic oil that increases blood circulation, stimulates lymphatic flow, relives fatigue, relaxes the mind and removes stress.
Holistic Experience
60 minutes / 90 minutes
A complete sensorial experience with this ritual massage, taking you on a vast journey of 4 distinct worlds, Oriental - the exotic culture, Mediterranean - the vibrant and warm diversity, India - the multi-colored world & life philosophy, Arabia - the ancient world of the desert.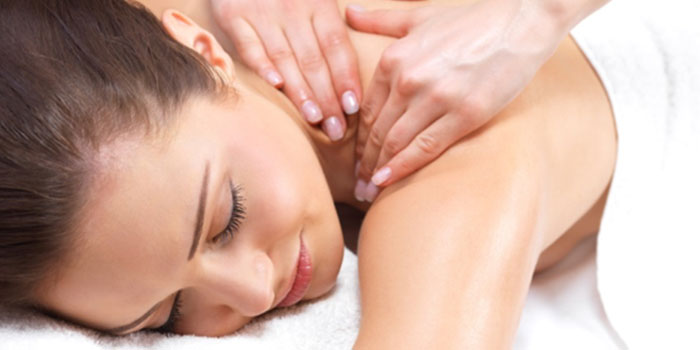 Detox Massage
60 minutes / 90 minutes
An anti-stress detox massage using relaxing essential oils for your senses and long smooth strokes to ease any tension, truly blissful. A deeply nurturing herbal massage serves to help the body unwind, alleviating stress and restlessness.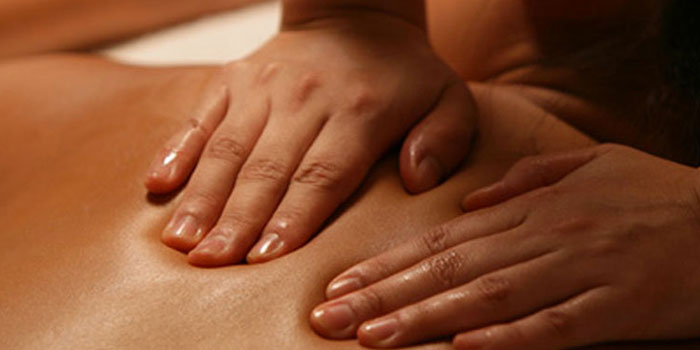 Swedish massage
60 minutes / 90 minutes
A classic massage to invigorate the senses and increase energy flow for the whole body with The pressure and rhythmic strokes work effectively on muscles, blood circulation and nerve endings, thus providing an excellent all-round treatment. It reduces stress, both emotional and physical.
Sports Massage
60 minutes / 90 minutes
Aimed at targeting the deeper tissue structures of muscle and connective tissue, this treatment is a more focused type of massage with the pressure generally intense. Our skilled therapists work to release chronic muscle tension, knots and adhesions to increase flexibility and release deep tension.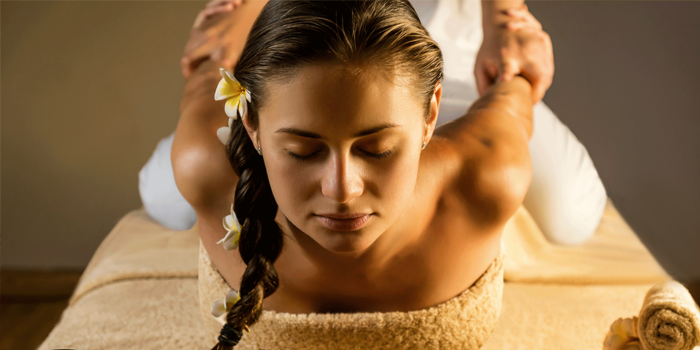 Thai Aroma Massage
60 minutes
This massage incorporates and infuses the aroma massage techniques with Thai stretching. Using traditional techniques such as thumb circling, gentle stretches, hand over hand, and long knead stroking to stimulate and heal the body system, restore balance and feel spiritually renewed
Thai Aroma Massage with Luk Pra Kob
90 minutes
A Thai Aroma Massage followed by the hot Thai herbal compress called luk pra kob will be applied to help restore the body's energy flow. This massage will be increasing blood flow, relaxing muscles, stimulating nerves and improving circulation.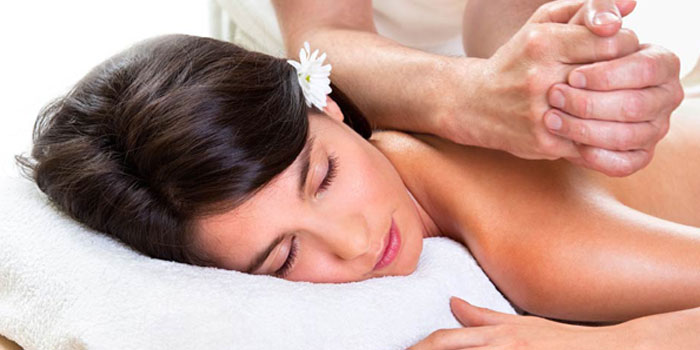 Balinese Massage
60 minutes / 90 minutes
Traditional Balinese massage with deep rhythmical strokes, rolling movements with gentle kneading and firm, smooth strokes that stimulate energy flow and circulation whilst creating a deep sense of relaxation.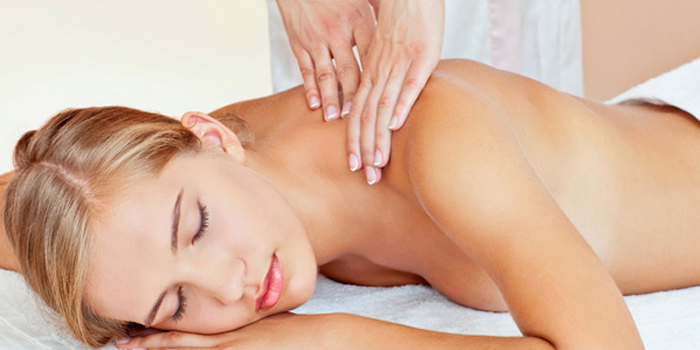 Relaxing Back Massage
45 minutes
This medium to firm pressure massage focuses on the stressed muscles in the neck, shoulder and back area to ease away muscular aches and pains.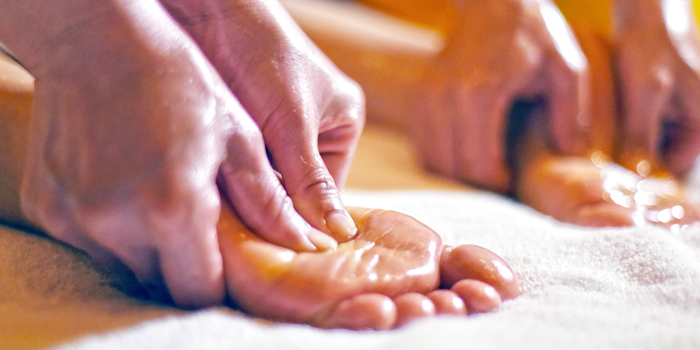 Pampering Foot Massage
45 minutes
This soothing Foot Massage applies pressure to reflex points located in the foot to stimulate the body's energy flows and release blockages by opening the body's energy pathways leaving you balanced with restored clarity.