East Meets West
2 hours
Transport yourself to Desert where the traditional beauty ritual will make you feel like royalty. Begin with the Herbal body treatment that soften, refine, exfoliates and nourishes the skin followed by our Signature Massage with smooth heavenly strokes using our special blended oil.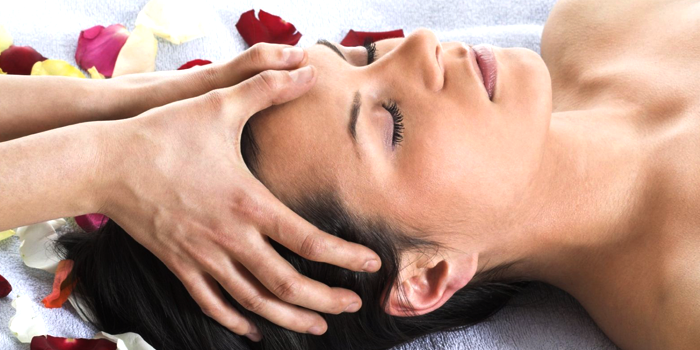 Feather Touch
2 hours
Follow the Kings and Queens of ancient era and experience the beauty and healing in the Ayurvedic treatments. Start with the traditional Head Massage then a full body Ayurvedic massage that uses warmed Ayurvedic oils to help remove toxins leaving you with a body of balance and inner peace.
Hot Stone Massage
90 minutes
For centuries, people have been drawn to the healing power of heat and the specific energies of Lava Stones. This deluxe hot stone massage by specialized movements to ease and relax your muscles and wanting more…. with a relaxing massage for the face to rejuvenate completely.
Harmony
90 minutes
Two therapists work harmoniously to create the ultimate experience of total bliss. This massage is designed to de-stress your spirit, offers total escape, and an unforgettable spa journey.