TOUCH OF AYURVEDA
Posted by

Date

September 27, 2022

Comments

0 comment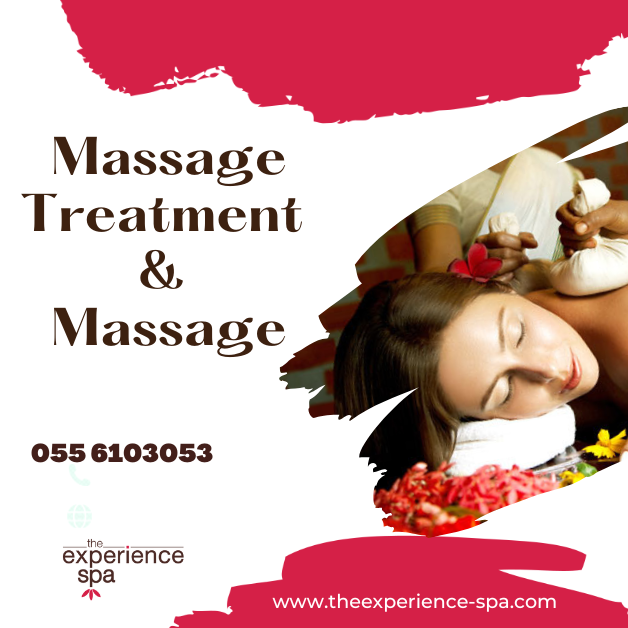 Best in Ajman with Touch of Ayurveda
What would you say if we were to say The Experience Spa is the best Spa in Ajman?? Well, it's true, we offer one of the best Ayurveda Massages in all of Ajman. And to prove our point, we have here for you The Touch of Ayurveda – a full body Ayurveda massage with special blend of Ayurveda oils that increases circulation, stimulates lymphatic flow, relieves fatigue, relaxes the mind and removes stress.
The Touch of Ayurveda
Closely related to Abhyangam, Touch of Ayurveda also uses a special mix of Ayurveda oils that have special properties to heal the body for doing the message. The oil is prepared by using a secret mix of ayurvedic medicines and infusing herbs. This oil is applied throughout the body during the start of the massage. Then the therapist works their way from the top of the body starting from the head to the bottom till the toes. A typical Touch of Ayurveda session takes around 1 hour to complete followed by a cleansing ritual.
Benefits of Touch of Ayurveda
This Ayurveda massage helps improve your energy levels and get healthy skin.
The special Ayurveda oils used will calm and soothe your mind and body.
This Ayurveda massage will help relieve muscle pains throughout the body.
It is helpful healing health problems like arthritis, spondylitis, sleep problems, skin disorders etc.
Health problems that occur due to Vata Imbalances can be healed using this massage treatment.
If you are convinced with what you have read, feel free to book your Touch of Ayurveda massage here at Experience Spa, by clicking here. Also make sure to check out the complete spa menu of luxuriously refreshing spa and massage therapies at The Experience Spa, Ramada by Wyndham Beach Hotel Ajman