Aroma Massage
Posted by

Date

October 18, 2017

Comments

0 comment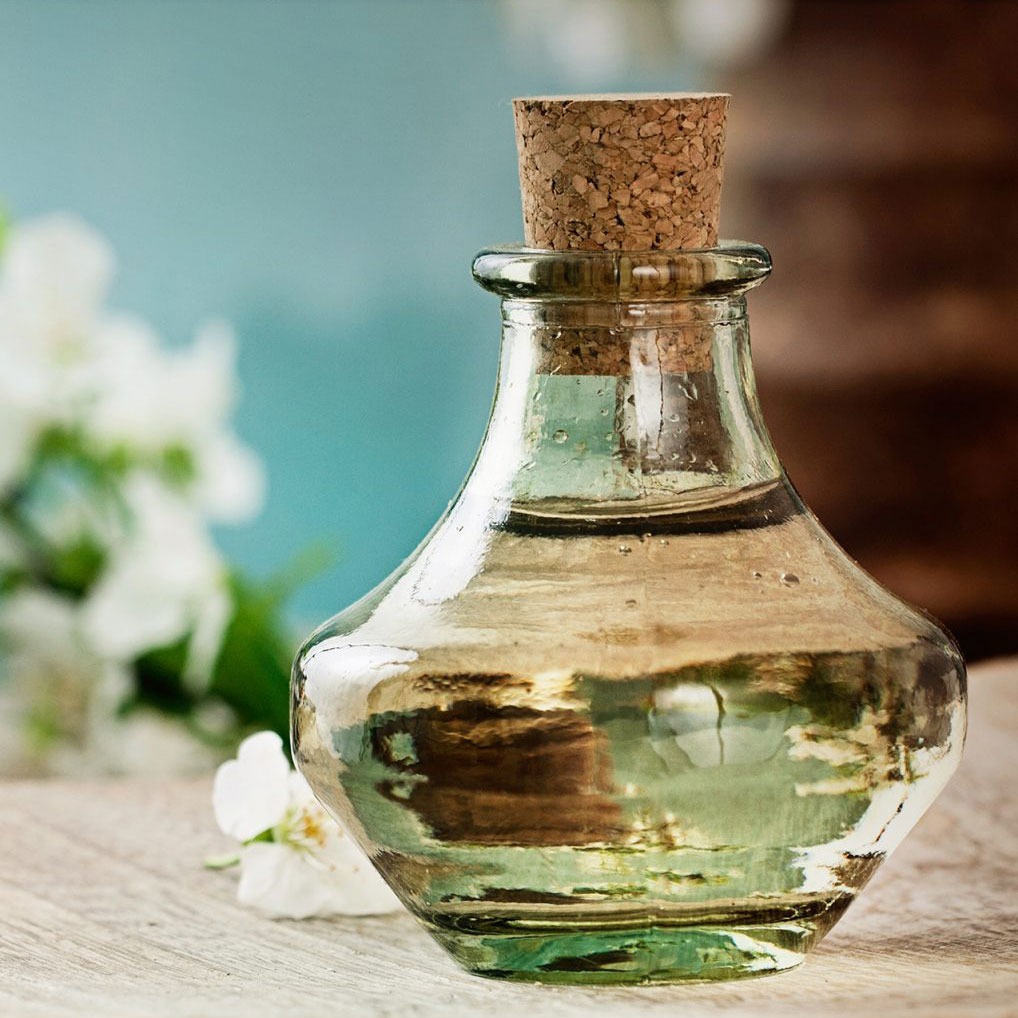 The manipulation of soft tissue is what we refer to when talking about massaging, but with aromatherapy we introduce essential oil can enhance your overall massage therapy. Aromatherapy massage is perfect for someone looking for a more intense sensory experience in our EXPEREINCE SPA
The healing properties of such oils are believed to be absorbed through the skin, so it's important to make sure only pure essential oils are being used because synthetic, fragrance oils do not have the same health benefits. Additionally, essential oils need to be diluted with what is known as a pure carrier oil, such as jojoba, olive, or coconut.
A carrier oil is important because most essential oils are extremely strong, and can possibly sting the skin, especially the citrus varieties. These carrier oils benefit the skin on another level because they contain specific vitamins and minerals that moisturize and nourish skin.
Most oils used equally promote relaxation, ease tense muscles and joints, improve circulation, and energize one's mood.
Picking an oil to match your needs is something a good practitioner can go over with you, in order to pinpoint your specific desires. Most popular for calming the mind, stress reduction, and restful sleep are lavender and chamomile, which interestingly have similar benefits when ingested as a tea. Among the energizing oils are orange, ylang ylang, and rosemary.  Uplifting oils include lemongrass and grapefruit.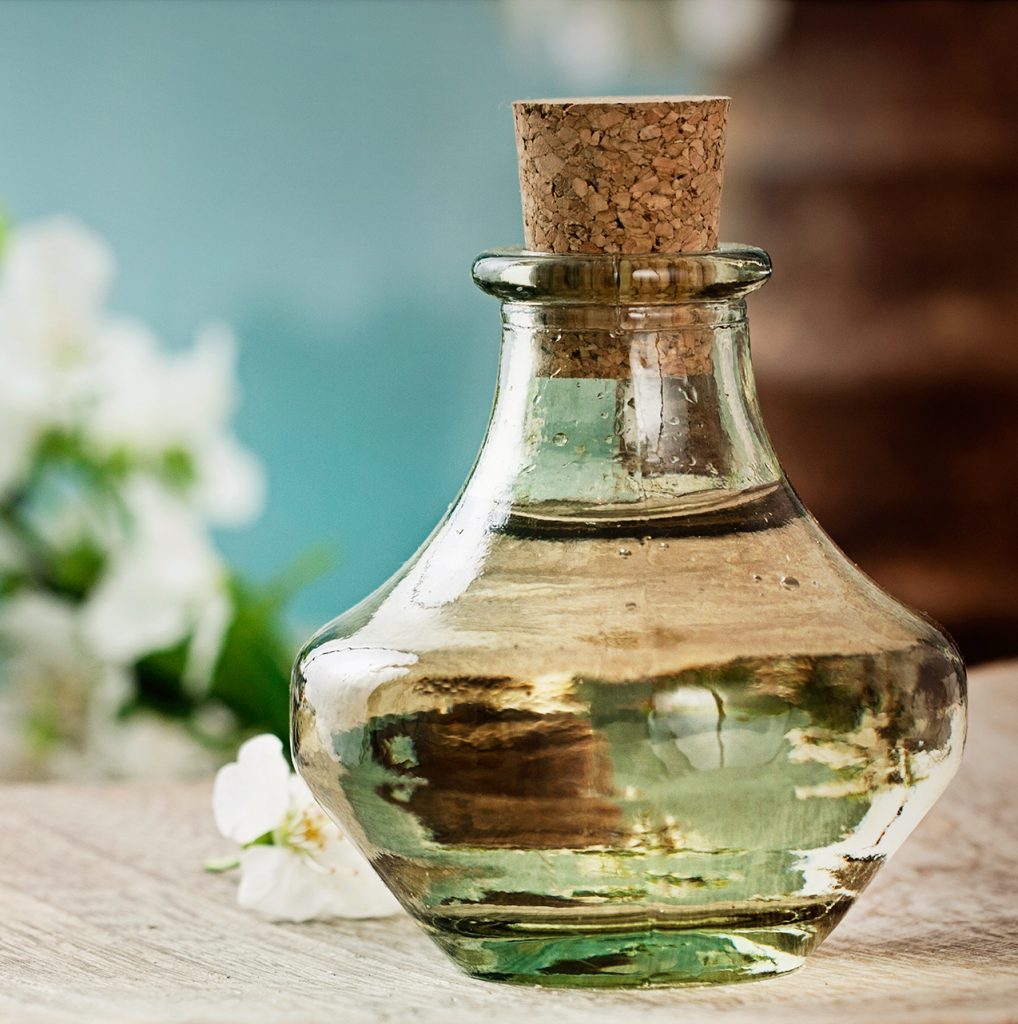 AROMA Massage is less about deep tissue work and more about relaxation, sensory stimulation, and soothing touch. Our busy daily life can benefit from its calming, de-stressing effects.
Aromatherapy full body massage benefits:
Relaxes, balances and harmonizes the body.
Reduces stress.
Strengthens the entire body and supports the body in its own healing process.
Encourages a healthy immune system to fight infection.
What can I expect during an aromatherapy massage?
If you book for Aroma massage you might want to ask the therapist some questions before you get started. You'll want to make sure that he or she will be using essential oils — not fragrance oils, which are synthetic oils that smell great but don't have the therapeutic effects of essential oils.
The Experience Spa is a blessed space that nurtures guests into gaining that rare experience of physical wellbeing and success. We understand the best for you thus use of essential oil and method of performing massage stands unique like fanning, this motion used on the back, chest, legs and arms to stretch and manipulate tension away from the muscles.
Feathering, Friction and pressure stands out the best during Aroma therapy because the feathering stroke is an extremely light stroke and is barely perceivable by the person receiving the massage, yet has a profoundly soothing effect. Friction and pressure used around joints and helps to increase circulation and the masseur's fingers do not slide over the skin and in sports massage it is often referred to as cross-fiber stroking.
You can assure the session gives out the best relaxing massage  you never had before And unlike others, the energy gained from Experience is eternal.
Interested in trying out massage for yourself or a loved one? Book with "The Experience Spa – Ramada by Wyndham Beach Hotel Ajman " massage therapy at our Ajman massage center or call us @ 055 6103053.