Unwind Yourself & Relax
Posted by

Date

October 20, 2017

Comments

0 comment
In our busy, fast-paced lives it's hard to find time to unwind yourself and relax.
Well here is our reminder to you.
Whether you are visiting The Experience Spa or you are a local, The Experience Spa is the perfect place to pamper yourself and rejuvenate.
Here, it's all about you.
We love going above and beyond to help you relax, unwind, and detoxify.
Our spa features a wide range of Massage, Facial and Moroccan Bath to aid in your relaxation
The energy and joy of a youthful body is reflected mentally and spiritually. And unlike others, the energy gained at Experience Spa is eternal.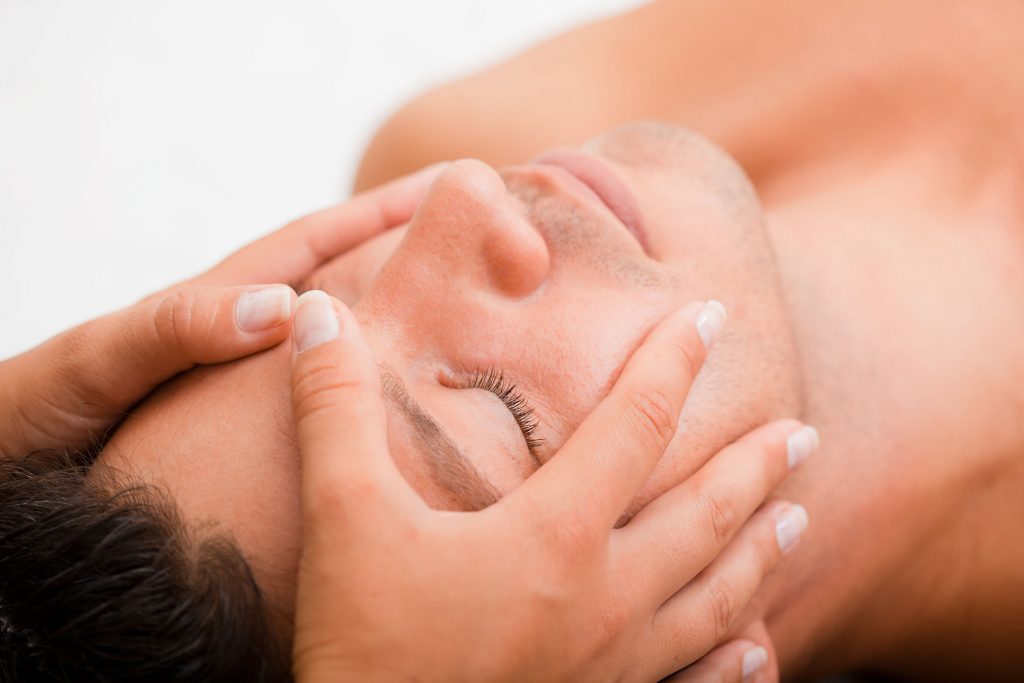 The Experience Spa caters to each and every aspect of one's wellbeing, offering multiple therapies from ancient Indian Ayurvedic treatments to Thai, Chinese and Balinese programs, Moroccan traditions infused with European classic techniques. Our ambience is set to ease your stress knots, and help you get the relaxation you deserve.
Conclusion
The Experience Spa is a place for quiet contemplation and celebration of self and the senses, a spa that is a well-grounded center that nurtures customers into gaining an experience of physical wellbeing and success. Just Like spring
I hope you have a great Memorial Day weekend!
Interested in trying out massage for yourself or a loved one? Book with "The Experience Spa – Ramada by Wyndham Beach Hotel Ajman " massage therapy at our Ajman massage center or call us @ 055 6103053.